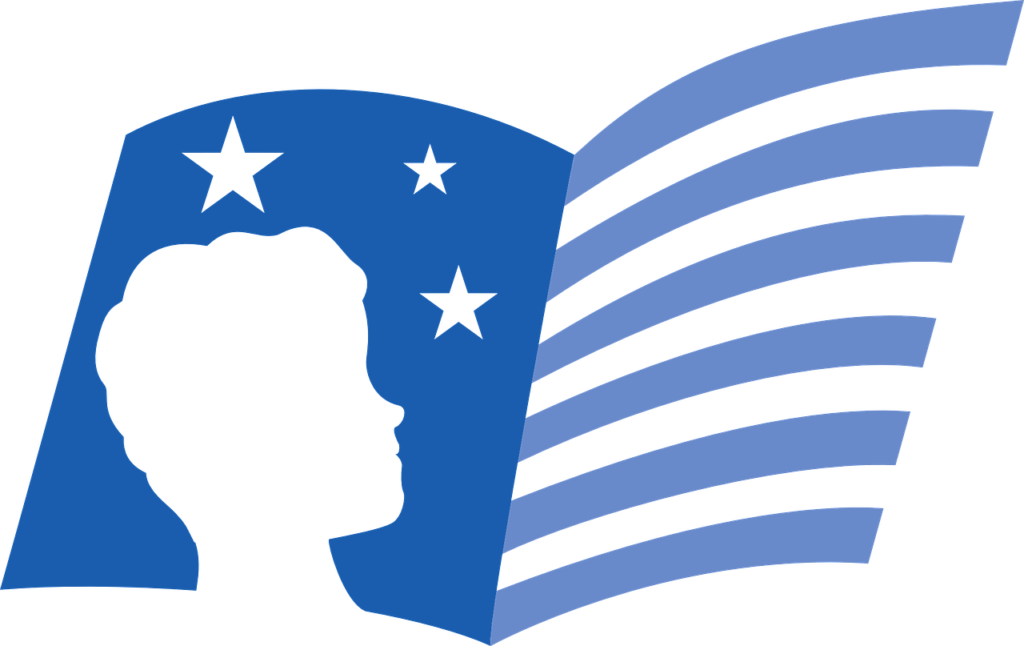 Should high-school students be taught about organ and tissue donations? Yes, according to a Bill that's currently being debated in the state of Maryland in the US.
"I know first hand that providing high schools with this opportunity to understand this public health crisis that we face is incredibly important," Dr. Macey Henderson, professor and transplant surgeon at the Johns Hopkins School of Medicine told the committee debating the bill. "Sometimes these people die while waiting if they're not lucky enough to get a transplant."
Dr. Henderson became an organ donor in 2009.
About 20 people die each day waiting for a transplant; a new person is added to the transplant wait-list every 10 minutes, according to the US Department of Health and Human Services. As on Sep 13, 2018, there were 117,000 people on the UNOS wait-list, an overwhelming 95,000 for kidneys alone.
A University of Maryland sophomore, Shani Kamberi, authored the Bill that would require Maryland high schools to teach their students about organ and tissue donations. When Shani went to get her driver's license in Sep 2014, she didn't quite understand when asked if she wanted to be an organ donor; her dad answered the query for her.
"Nobody should be put in a decision like I was," Shani told the Maryland House of Delegates Ways and Means committee in Feb 2018. "Where they don't have the knowledge to answer the question of whether they should be an organ donor. There should be more conversations between students and their parents but the education on this topic is missing."
Shani was inspired to research organ transplantation and donation by her high- school English teacher, Jonathan Bos, who had received a heart transplant 19 years ago. "I couldn't believe that my own teacher was standing there, talking to all of us about a heart that was not initially his," Shani told The Diamondback, the University of Maryland's independent student newspaper. "The moment was surreal and his experience resonated with me. Thanks to Mr Bos I was compelled to learn more.