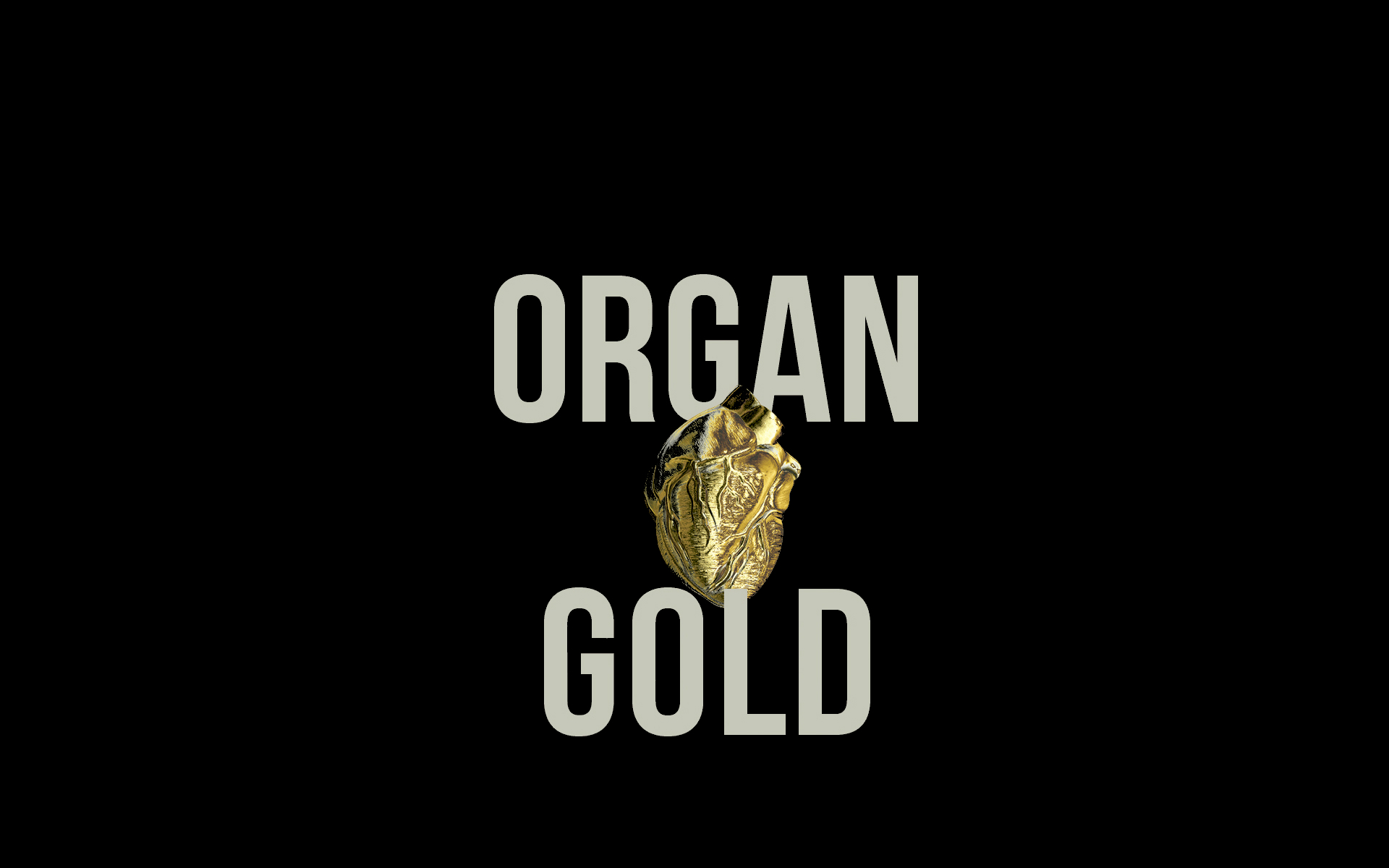 Other Purchasing Options

This is a story about a young American boy.
He is a savant and a math prodigy.
He's in a coma in Singapore.
We don't want him to die.
We can't have him live.
What's his enigma?
What's his fate?
His price?
Death?
Why?
We don't care.
We need his organs.
The bidding has opened.
The Mafia has been mobilized.
The hospital OT has been organized.
The surgeons and nurses have scrubbed.
We, the transplant patients, are getting impatient.
Time is money. Time is hope. Time is life. Time is death.

This is your story – and mine.
What options do we have when our organs fail?
When death is at our door, will we choose to die? Or live to kill?
(All author royalties are donated to the National Kidney Foundation, Singapore)