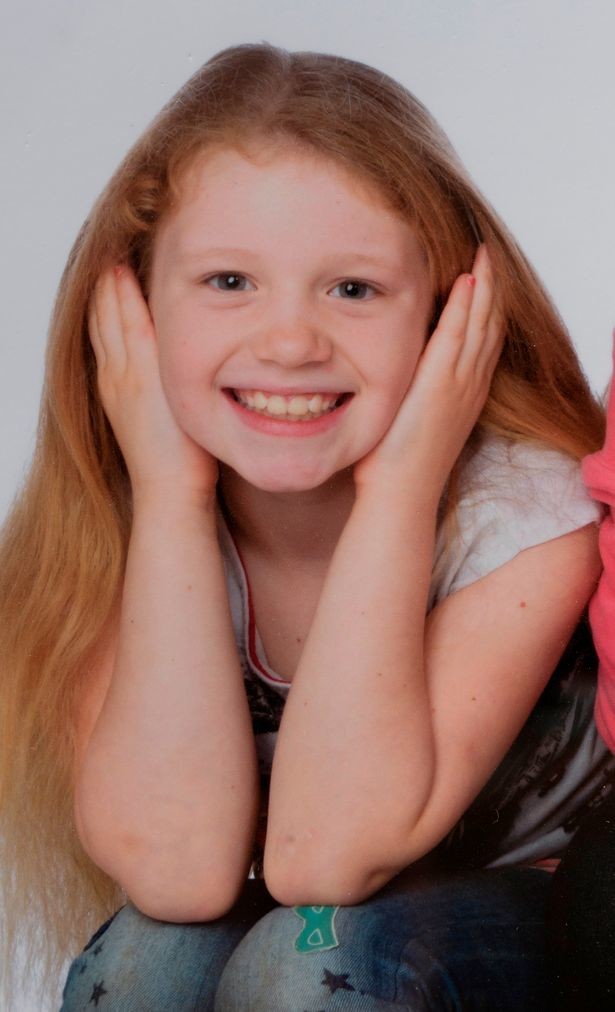 This is a story that needs to be told.
It's about a little British boy named Max Johnson, age 10, at the door of death, waiting for a heart. This is also the story of a little British girl named Keira Ball, age 9, with a heart of gold. She saved the lives of Max and three other kids.
Max was afflicted with a serious condition called pediatric cardiomyopathy. Primary pediatric cardiomyopathy occurs when the heart's muscle cells are weak, rigid or abnormal due to a gene mutation. Secondary cardiomyopathy happens when heart muscle cells become rigid due to low blood flow to the heart, low blood oxygen, high blood pressure and certain infections. Max needed a new heart; he was waiting 7 months for one to be available.
Keira was a bubbly little girl, growing up in a family that included sisters Keely (age 13) and Katelyn (age 12) and brother Bradley (age 8). On a sunny day in July 2017, Keira, Bradley and their mom, Loanna were involved in a horrific car crash near their home in Barnstaple in North Devon, the oldest borough in the UK. Loanna and Bradley were seriously injured but survived. Keira was declared brain-dead on Aug 2, 2017.
Keira's dad Joe Ball, 35, took the agonizing decision to allow Keira to become an organ donor – inspired by his "Little Princess" and her desire to help others. Keira's heart was flown to Freeman Hospital in Newcastle and transplanted into little Max Johnson. Max's mother Emma, 47, told the UK Daily Mirror that after the successful operation, Keira's heart "could not wait to start beating".
Joe Ball and his family were flown by the Mirror from their home in Barnstaple to meet the Johnsons in Winsford, Cheshire, where they live. "You did not just save Max," the Mirror quoted Emma. "You gave Harry his brother. You gave our parents their grandson. You gave his teachers their pupil. You gave his friends their pal back. The difference you made is not just to one life, but to all their lives."
The story does not end there. Max has mobilized a nation.
There's a new law coming up, called Max's Law. It will be akin to Singapore's opt-out system. All eligible adult organs will by default be available for transplant unless people specifically opt out. Labor MP Geoffrey Robinson introduced the Bill and British PM Theresa May pledged to call it Max's Law when it goes through.
In 2017, 411 people died before a donor organ was found; more than 5,000 people are currently on the organ waitlist in the UK. Wales introduced an opt-out system in 2015. Scotland and Northern Ireland are planning similar laws.
"InspiredbyKeira" is a charity that's helping families who have lost children.
Here's the link to original story in the Mirror: "A Heart-Warming Story"