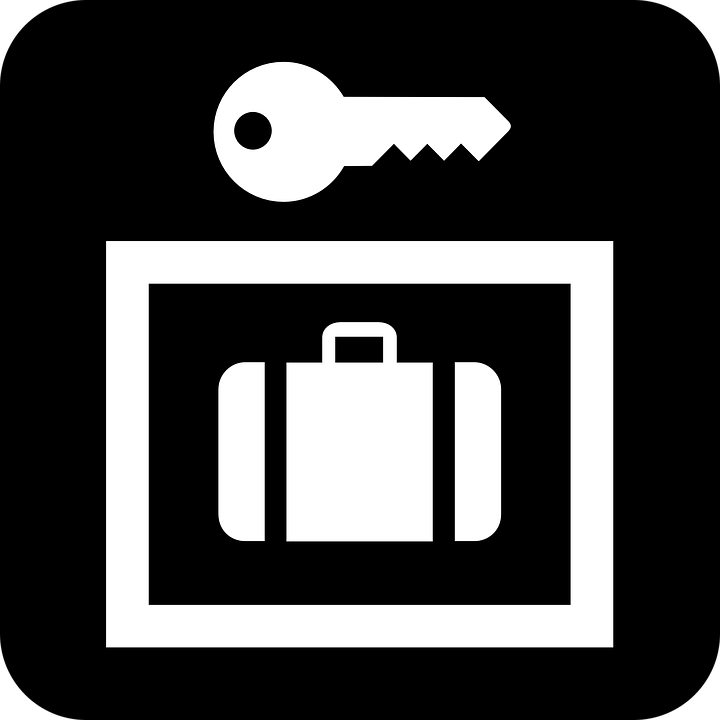 Is the city you live in, safe? It is, if you're living in Tokyo, Singapore, Osaka, Amsterdam, Sydney or Toronto – in that order. It isn't if you're living in Lagos, Caracas, Yangon, Karachi, Dhaka or Cairo.
So states the newest EIU Safe Cities Index 2019. Safety is defined as including four security pillars – digital, health, infrastructure, and personal security. What makes a city "safe"? Getting high scores across all four pillars, not just getting high points in one and lagging in the other.
The EIU (Economist Intelligence Unit) 2019 study mapped 60 cities and ranked Tokyo as the most secure with an overall score of 92, followed by Singapore (91.5), Osaka (90.9), Amsterdam (88) and Sydney (87.9). The bottom five: Lagos (38.1), Caracas (40.1), Yangon (41.9), Karachi (43.5), and Dhaka (44.6).
"All happy families are alike," Leo Tolstoy famously wrote. "Each unhappy family is unhappy in its own way." A look at the top five cities in each pillar yields a similar message. "In each area, leading cities got the basics right, be it easy access to high-quality healthcare, dedicated cyber-security teams, community-based police patrolling or disaster continuity planning," the EIU notes. "Even among the leaders, the weaknesses of those not in first place varied from city to city. Those who want to improve need to get the basics in place, then consider their own specific situations."
One common cord? Technology. Technological investments for infrastructure, for example, can bring health benefits, while enhanced cybersec will protect the ability of the city to provide every kind of security, not just protection of digital systems.
In digital security, Tokyo leads, followed by Singapore, Chicago and Washington DC. The key? Ensure security, not just access. "Kuwait City has the highest level of Internet access (98%), but weaknesses in privacy policy, citizen awareness of cyber-security, and dedicated cyber-security teams help explain how between 20% and 30% of the city's computers are infected and its low score on the presence of malware," the EIU states.
Surprisingly, the one city that the world associates with cyber-security – Tel Aviv – is not mapped, especially for digital security. In Feb 2019, Israel set up a national cybersec hotline, 119, which anyone can call if they think they're under a cyber-attack. It's staffed by students from Ben-Gurion University and gets 200 calls a day. "It is a great sensor," Yigal Unna, director general of the National Cyber Directorate, said at Cyber Week in June. "It helps us get the first signals of a cyber-attack and identify and contain the outbreak."
The EIU Safe Cities Index 2019 event in Singapore on Aug 29, 2019 was sponsored by NEC and MasterCard – and supported by CIO Academy Asia. Digital security overrides infrastructure and even health and personal security, since all of us leave digital footprints all the time. That adds a level of responsibility for companies and governments to respect individual digital rights in an increasingly volatile world.
Mr P Ramakrishna, CEO of CIO Academy Asia, says enterprises live in a VUCA world, an acronym that stands for volatility, uncertainty, complexity and ambiguity. "It's simplistic to say data is the new oil," Mr Rama says. "Instead, the right analogy would be data is the new crude oil. In its crude form, both data and oil have no value and are expensive to mine and store. But once refined, both offer results or products that are not only high in value, but in utility as well."
The top five cities in infrastructure security? Singapore, Osaka, Barcelona, Tokyo, and Madrid – in that order. The bottom five: Caracas, Dhaka, Lagos, New Delhi, and Yangon. The top five in personal security? Singapore, Copenhagen, Hong Kong, Tokyo, and Wellington. The bottom five: Lagos, Caracas, Karachi, Yangon, and Bogota. The top five in health security? Osaka, Tokyo, Seoul, Amsterdam, and Stockholm. The bottom five: Lagos, Karachi, Yangon, Dhaka, Cairo.